SOLUTIONS
HIGH PERFORMANCE ANALYTICS
Raise the level of efficiency and competitiveness of your company with our solutions to improve and optimize your production process.
Mais de 30 anos de experiência em análises

Única fabricante nacional de espectrômetros
Excelência em controle de qualidade e certificações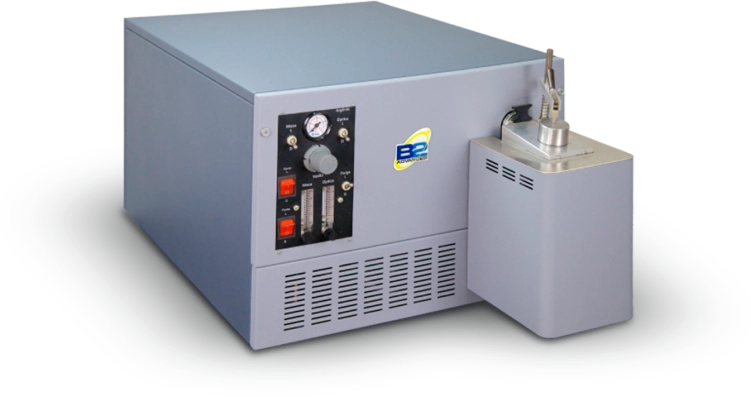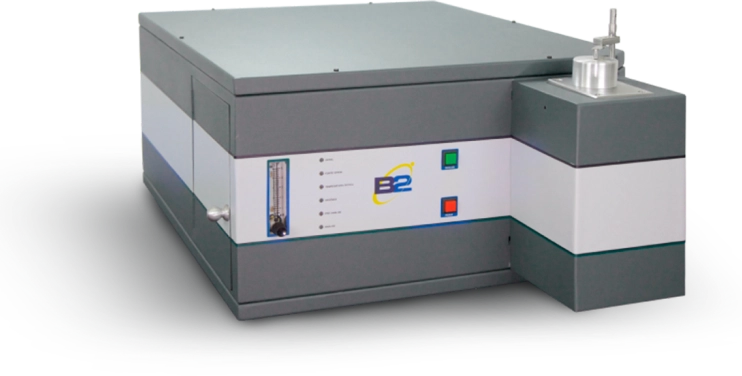 Accessible and innovative technology
Anacom Científica aims to create and deliver cutting-edge analytical solutions for those looking to improve and optimize their production process. Using our own technology and knowledge, we create accessible and innovative solutions to raise the level of efficiency and competitiveness of our customers. We are driven by the commitment to be constantly evolving to deliver excellent products and services.
Our solutions are ideal for:
We also have customers in: 
Fios de Cobre, Panelas, Perfis de Janela, Aeroespacial, entre outros.
Discover our spectrometers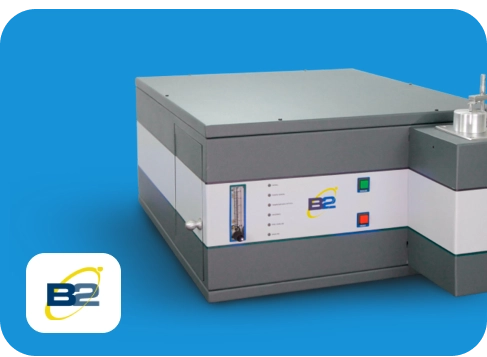 SPECTROMETER
B2
The only spectrometer manufactured in Brazil with the best price in the world.
SPECTROMETER
B2 ADVANCED
Increase your analysis options with B2 Advanced.


Anacom's exclusive benefits program.