HOW CAN WE HELP?
No matter the reason, we have an expert ready to find the best solution for you.
Technical and operational training
Need to train your team? We have the ideal training for your needs.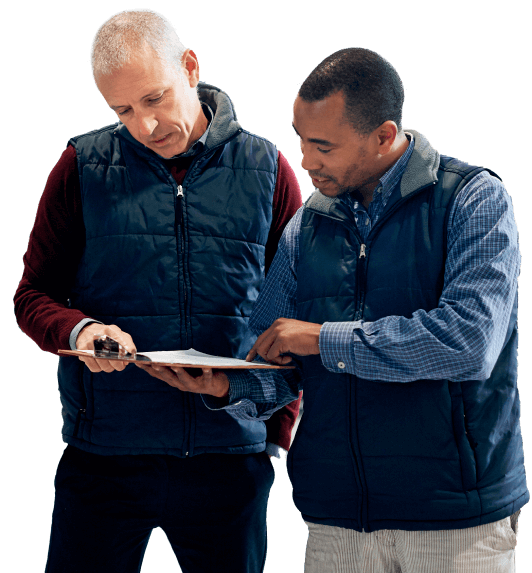 Preventive and corrective maintenance.
We are available to serve you at your company or receive your equipment at our facilities.

Fill out the form to request your quote.